S71 Gepard fast patrol boat
Project text
Szenography
Graphics
Media
Video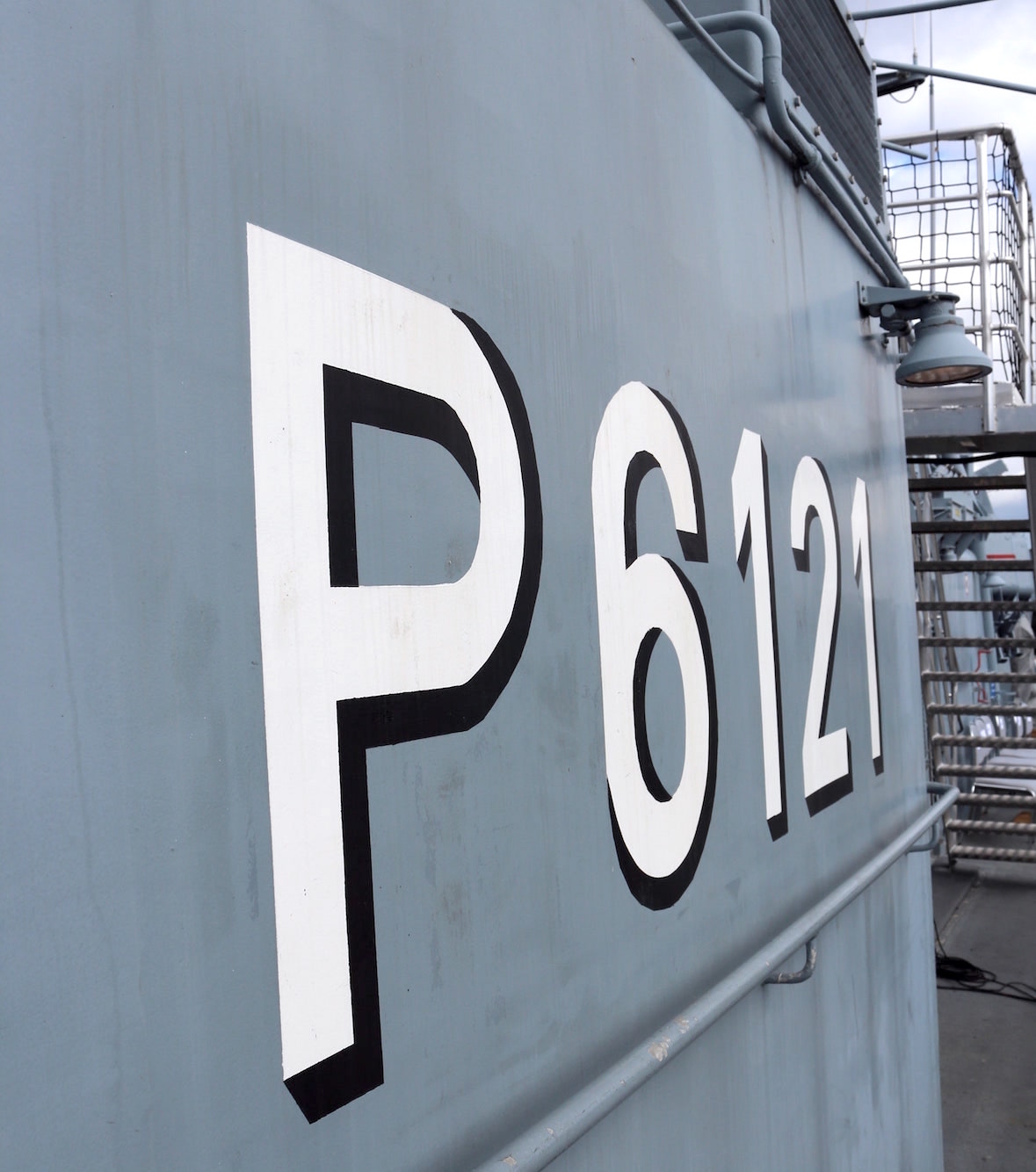 Client:
Deutsches Marinemuseum
Project text:
The S71 Gepard fast patrol boat, which was decommissioned in 2015, completes the exhibition in the German Naval Museum's impressive museum harbour, which provides an overview of the different types of ships and weapons that formed part of the German Navy fleet.
The walk-in exhibition on board the S71 presents the boat's technical equipment, explains how the engines and armaments work, and provides an overview of the boat's interior. The exhibition narrative is complemented by information about contemporary historical and political contexts. All accessible areas on the boat have explanations displayed on carefully positioned mini screens that blend in unassumingly with the existing equipment. In video interviews at various prominent parts of the boat, those being interviewed provide information about the individual tasks on board.
Tasks:
Exhibition design, orientation system, graphic design, printed matter, design and production of the exhibition media, content support
Project by Iglhaut + von Grote